Thousands attend Peace Parade in St. John's 100 years ago today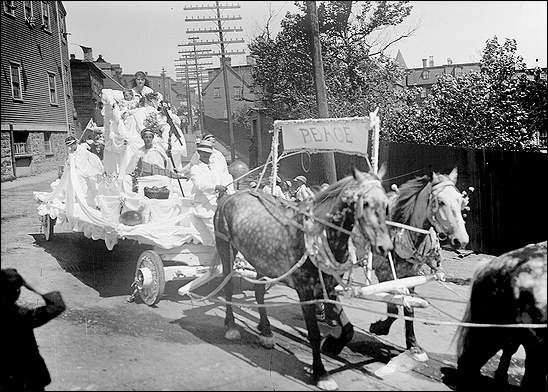 Exactly one hundred years ago today thousands of St. John's citizens turned out to celebrate the end of the most horrific war that they had ever known.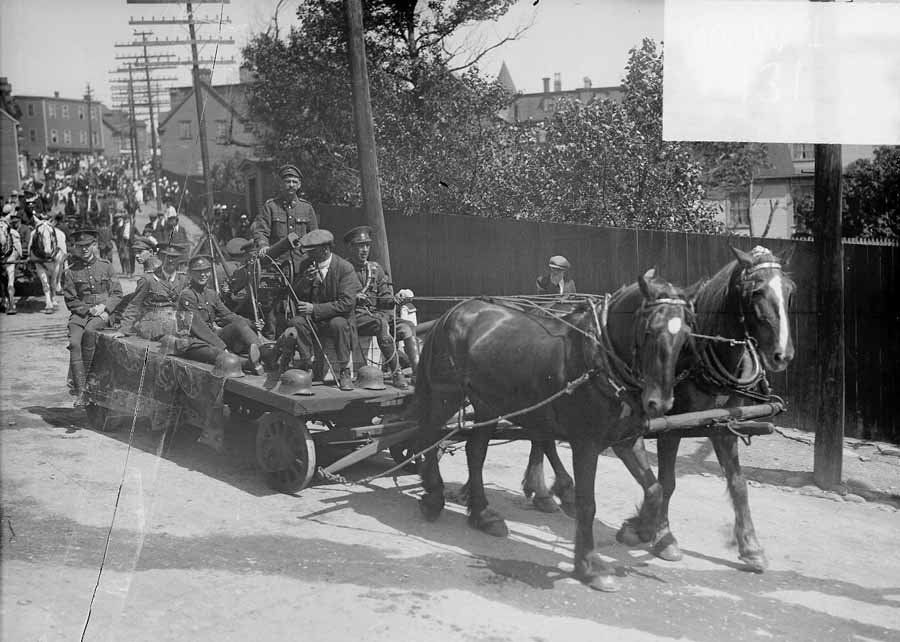 On August 5, 1919, during the second day of Peace Celebrations for the end of the war held in St. John's and other communities culminated in a great display of the victorious allies by floats carrying ex-servicemen and sailors, nurses, and war trophies. Hundreds of flags and bunting flew from houses and businesses along the parade route. It was followed later that night with fireworks.
The parade was chaired by Lt. COl Walter F Rendell, Royal Newfoundland Regiment and supported by hundreds of local citizens.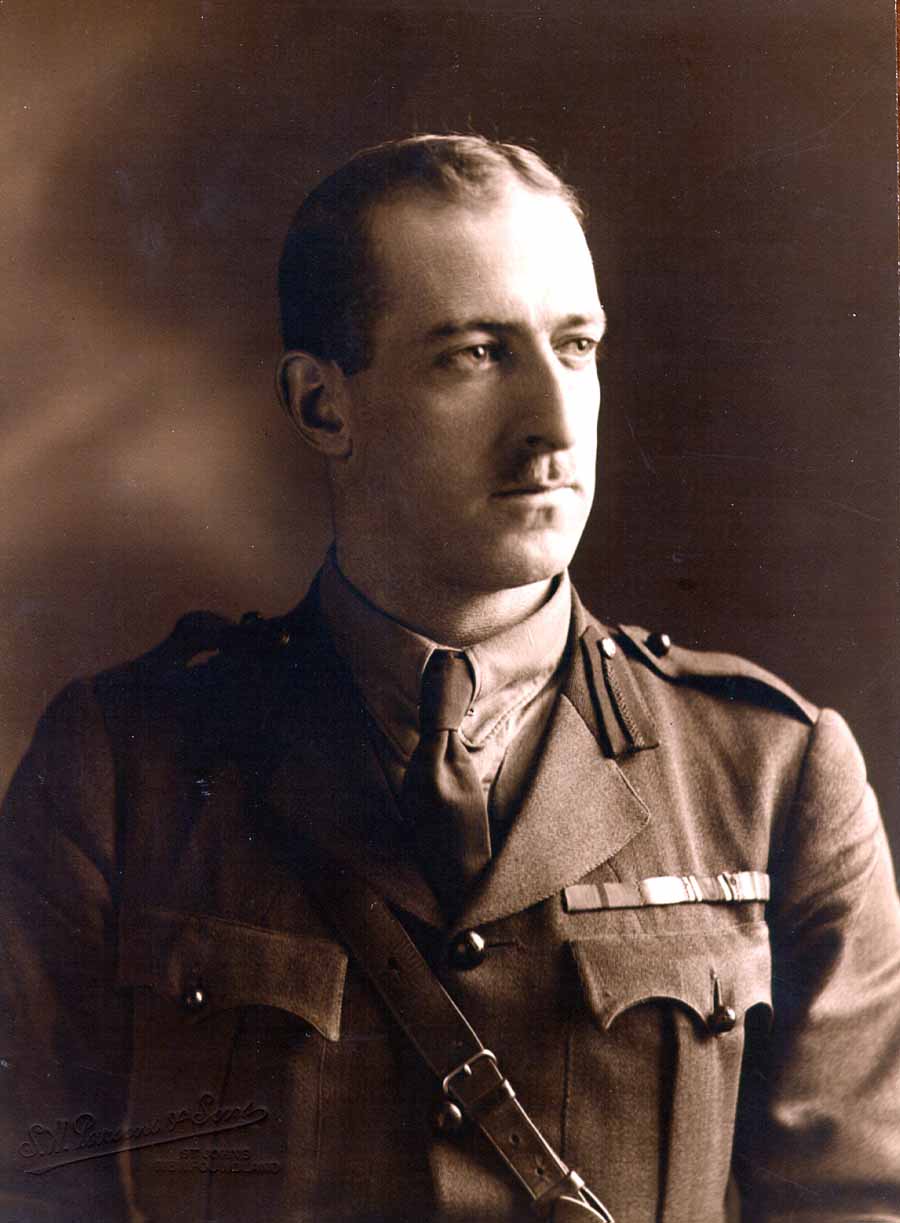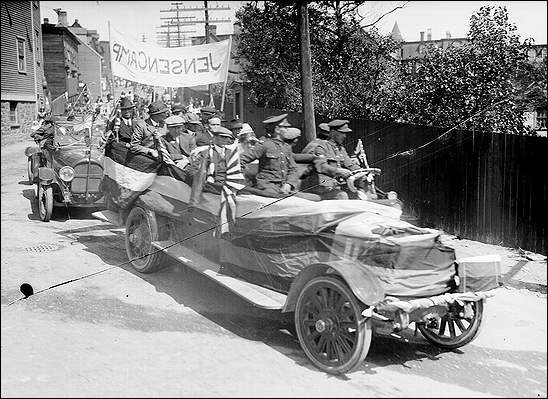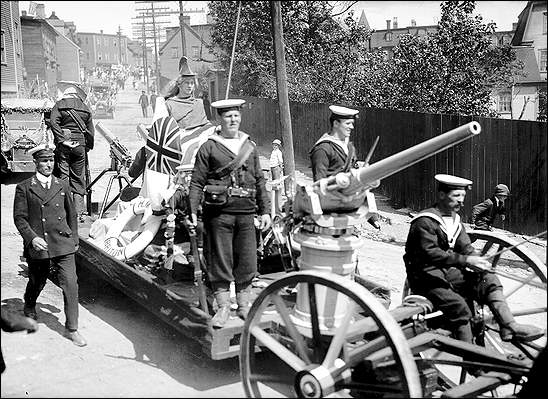 Evening Telegram August 6, 1919
Photos Courtesy of The Rooms Provincial Archives Division, St. John's, NL.